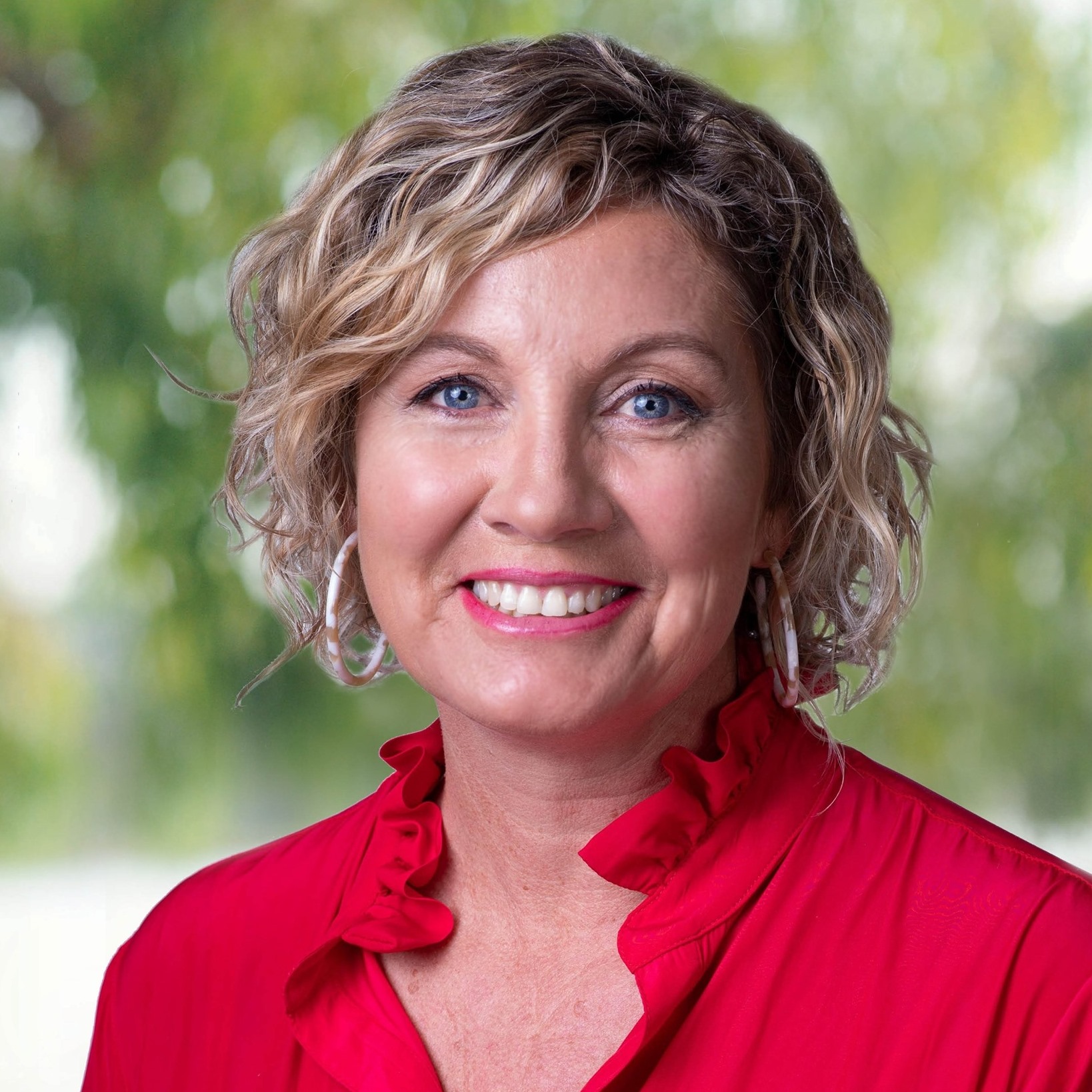 I'm the Member for Geraldton and part of Premier Roger Cook's WA Labor team.
I'm a Geraldton local - I've lived here most of my life. I've worked in hospitality and tourism and I've run my own small business, so I know how important it is to invest in local jobs.
The Cook Labor Government has been delivering for our community. We are getting on with the redevelopment of Geraldton Hospital, we have opened the Step Up Step Down mental health facility and we are investing in our schools and road safety. 
I'm proud to be a member of Premier Roger Cook's team to continue to deliver for Geraldton and keep WA strong, by investing in quality healthcare, creating local jobs and supporting local small businesses. 
Lara Dalton MLA
Patron of;
- Geraldton Surf Lifesaving Club
- Geraldton Croquet Club
 - The Edith Dircksey Cowan Achievement Award
Proud sponsor of;
 - The Hollamby Foundation and many local sporting and community groups